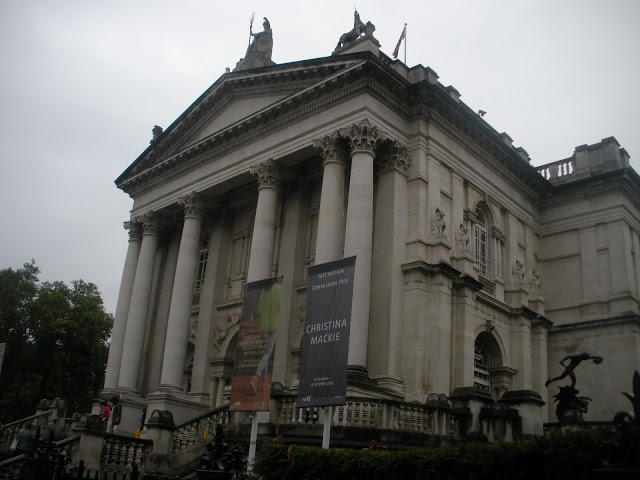 The Tate was built as a gallery in 1897 with money from Henry Tate, the guy who invented the sugar cube. It's host to British art from the 1500's through the present day. Pictures are rehung every year or so, with a decent selection of works by Hogarth, Gainsborough, and Reynolds, as well as prominent foreign-born artists who spent a fair amount of time in Britain.
One such artist is Mr. James Tissot, and I almost died seeing (one of) my favorite works of his just hanging on the wall.
Only there was no photography permitted, so we'll have to go with official pictures. They're probably better anyway.
The interior was beautiful, save some hideous sculptures that were pretending to be art:
![image](https://res.cloudinary.com/frannsoft/image/upload/v1580236267/blackcatwhiterabbit/tate-gallery-britain/2.jpg "That thing to the right calls itself "Woman," despite obviously being some sort of spindly praying mantis.")
The floor plan is pretty straightforward, with rooms divided chronologically by year. In the left-side wing to the main entryway is the 1500's to 1910, the right, 1940 to 2000. I did not go on the right hand side.
Some of my favorites that I was able to find online: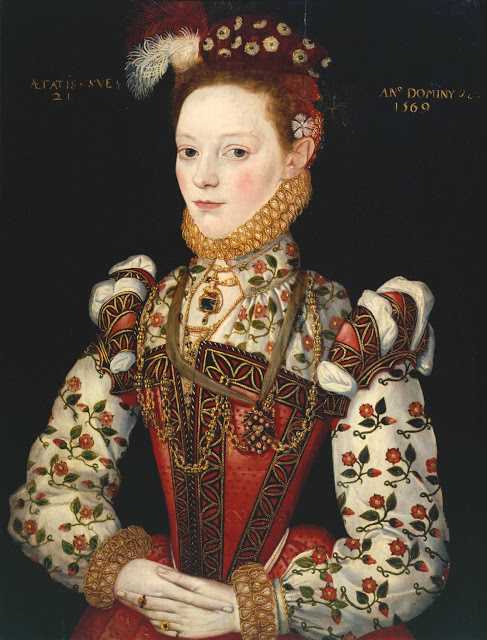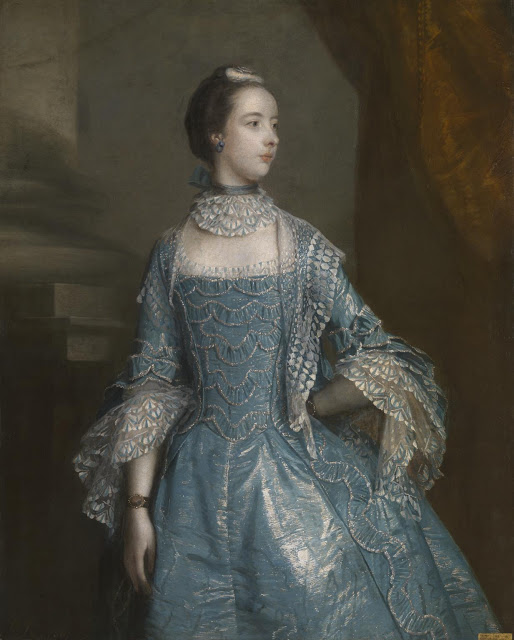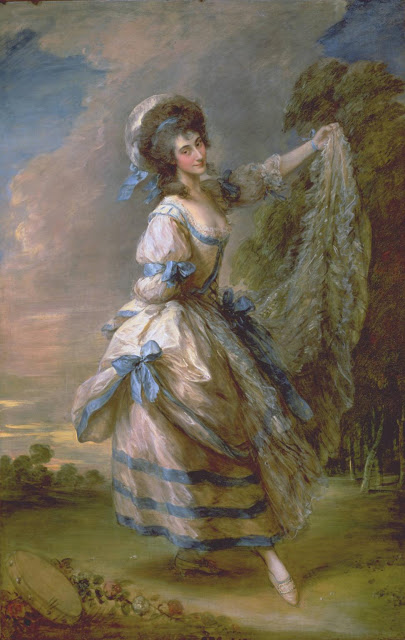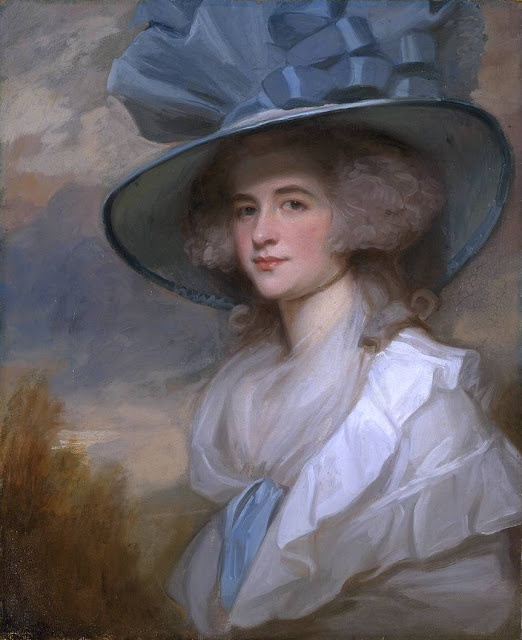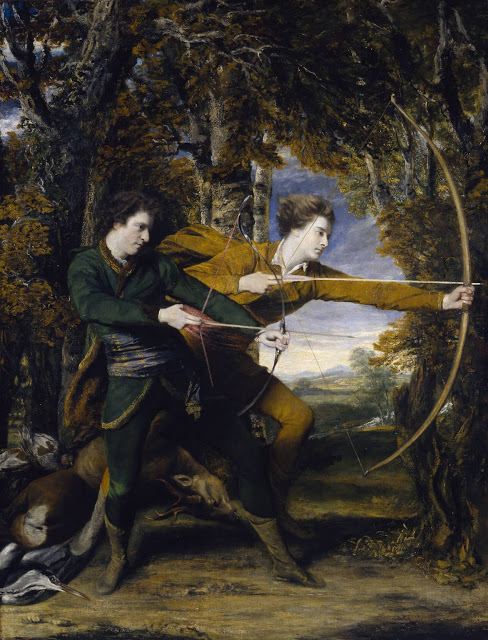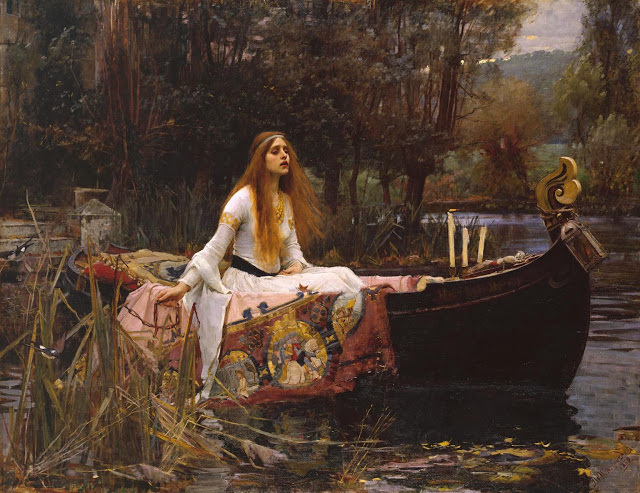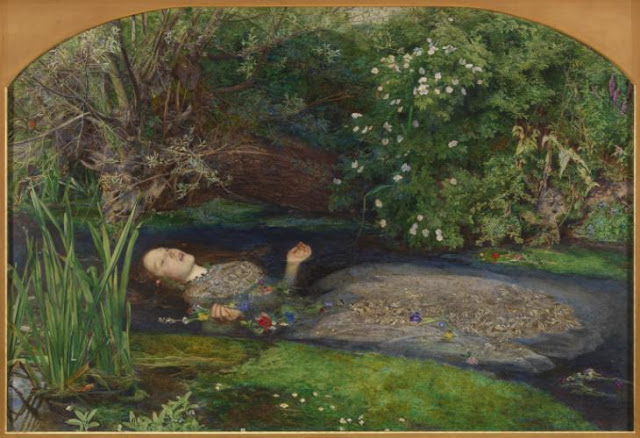 And last but not least, my favorite of them all: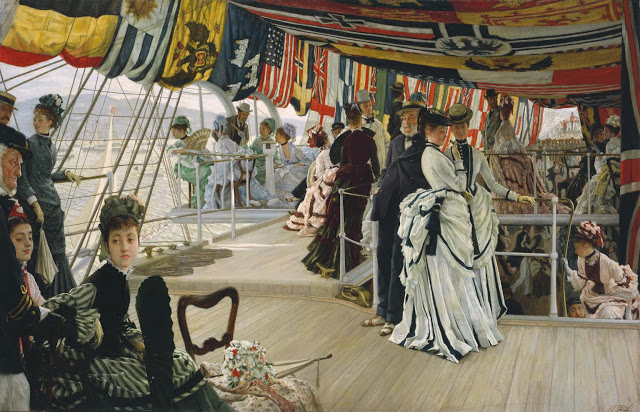 I had a lot of fun at the Tate Britain, it was almost like hide-and-seek, going from room to room and finding paintings I've poured over online and in books, just hanging on the walls like the paintings they are. It's easy to view them as just academic works, flat illustrations residing within the pages of books or a click away on the internet.
Seeing them in person serves as a reminder that they are real, visceral creations, touched by the artist, worked on, and can be picked up and carried around, moved from space to space. They have mass, they can be handled. Not by me, of course, but they could be. Someday . . . .
And that is why museums are important. They provide the real. They hold the source. The keys, if you will.
All throughout these three weeks, I've been learning about what they do, how they work, and the jobs of the people who run them. But in the end, it's all about the objects and the stories they tell, about people, about a particular moment in time and space.
The museum holds the keys to all that wealth, to all that knowledge.
What is a Museum? A Museum is the Keeper of the Keys. The door is open. Go on in.